Adapting to Grace →
I commune and share what comes… Wisdom, heart, love = Adapting to Grace.
Hart CEO and Mayor Caldwell unveil rail art... →
For artists and artisans. Project is in Honolulu, Hawaii.
A worthwhile project →
Feeling better about oneself can be very good for well-being.
A long long time →
A beautiful song sung in the same fashion.
Who Are You →
I do not do Palm Reading but I respect those that do as it is possible to be guided from avoiding pitfalls and even to find a more benevolent way for yourself. Good luck and goodlife.
1 tag
Every year I write a little story for Christmas...
When I learned today about the death of Senator Dan Inouye, I was very moved. He'd always been an important person to me, someone to look up to for his principals and for trying to make the greatest amount of peace that was possible between peoples and circumstances - not surprising given his life and career. I did something that most of you probably don't know I can do - I spoke to...
3 tags
Self-Destructiveness You may know that I'm...
3 tags
A Pioneer in Individuality →
Just read this article. Was struck with how rarely you find someone who will stick to their beliefs even in the face of opposition. I feel that such beliefs as are benevolent and supportive of others are worthy to stick to. However, one must be careful so one does not support beliefs that are destructive of oneself or others. So read with caution and acknowledge only that which is true for you.
1 tag
My recollection of seeing a Light Being in...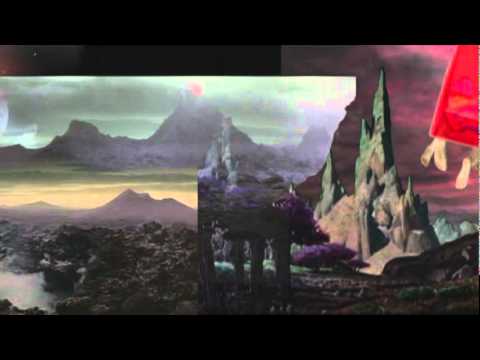 Travel Channel salutes Musical Tumblr →
4 tags
2 tags
Watch
Wind is the messenger sometimes carrying things away to where they may be needed, other times bringing things to where they might be welcome. Film by Nunca Silva.
5 tags
Watch
A short film by Christoph about a Zen moment at a mountain retreat from the natural world.
2 tags
Watch
A passionate rendering displaying an announcement of the creations of the gods in the best way available at the time.
6 tags
4 tags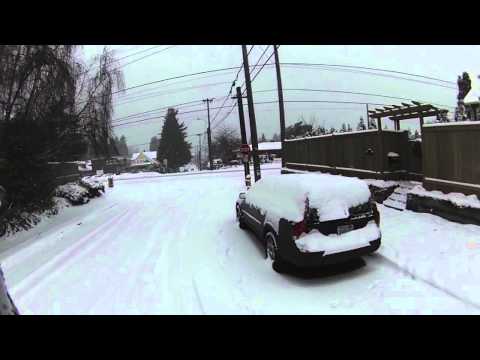 No One Needs to Know You're Absent-Minded →
Smartphones, e-readers and other devices aid people who might have trouble seeing or remembering where they parked the car. Or put that important note - in the sea of other important notes that you have everywhere ;)
2 tags
Watch
1 tag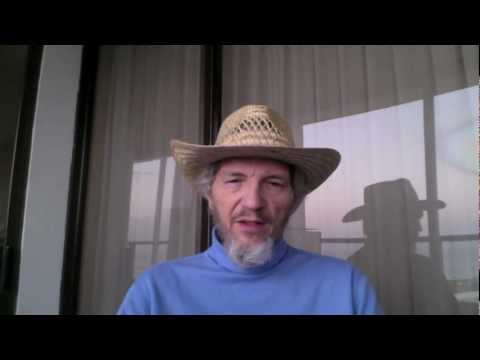 6 tags
10 tags
tumblrbot asked: WHAT MAKES YOU FEEL BETTER WHEN YOU ARE IN A BAD MOOD?
1 tag